THE LA+B TEAM
We are a full-service design and strategy consulting agency founded in Stockholm in 2006.
Our team's complementary strengths and extensive network enable us work at any scale. We develop and enhance client's business objectives using effective communication, innovative product development and cutting-edge design solutions.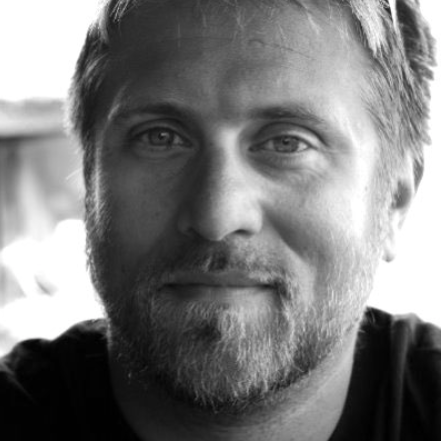 Creative Technical Director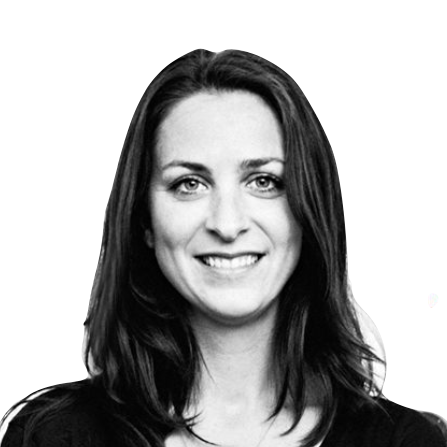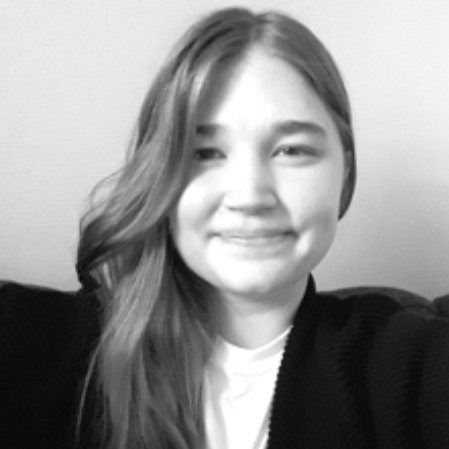 Key Accounts & Project Manager - hannes@loveartbusiness.se
JOIN US! The team is expanding as we broaden our service offerings! If you think your skills and experience are a fit, drop us an email.
ENVIRONMENT
From biking to meetings to providing ecological solutions for our clients, we strive to reduce our environmental impact and encourage our partners and suppliers to do the same.
EQUALITY
We value the diverse backgrounds of our colleagues, vendors and clients. We are committed to promoting equal opportunity, and believe that inclusivity fosters creativity. Discrimination of any kind is not tolerated.