STRATEGY
A structural creative process can be applied to anything that needs improvement, refinement or innovation. It can be applied to intellectual statements, improving an idea or business plan, or to a physical space or product and improving and refining its relevance.
Paired with tools such as human centered research, semiotics and an iterative process the results can be even more powerful, like a turnkey 360°marketing program, a disruptive product or a groundbreaking innovation or experience.
Being curious about the world goes a long way. Studying not only data but real people, trends and behaviors will always lead to fruitful business insights.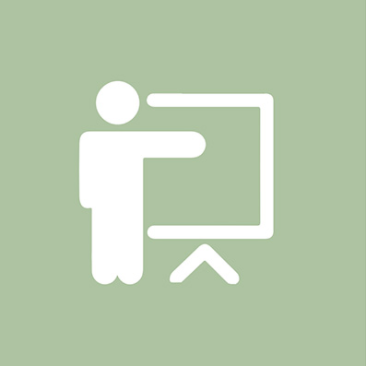 We facilitate innovation and creative ideation sessions, from preparations through workshops and refinements, providing all needed follow-up services, such as launch strategy and IP consulting.
DESIGN + BUSINESS STRATEGY
We advise, support and create straightforward frameworks for business, brand and design strategy, based upon existing models such as lean, agile and consumer-centric design thinking.
PORTFOLIO + PRODUCT STRATEGY
We assist companies in handling, streamlining and making their products or service offerings more sustainable and effective over time. This service can be paired with a consumer-centric insight phase and design strategy.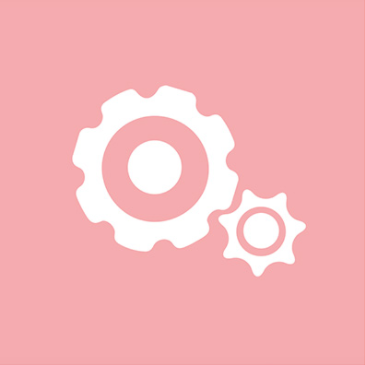 We have a vast experience in both digital and mechanical domains, from fine details to global production. Whether by enhancing an existing production line, procurement process, or implementing a digital frame-work, we can assist and build production strategy both short- and long-term.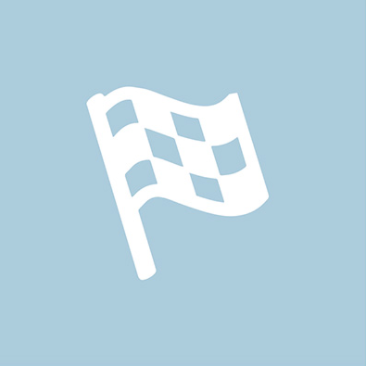 We have experience working with startups and market introductions, from small projects needing a kickstart, to global companies venturing into new territories. We can help set up shop, source relevant expertise or production facilities, and create brand, design and break-in campaigns.
DUNI IDEATION WORKSHOP
We were brought in by KdV Design to create a workshop and facilitation with Duni in Copenhagen, co-facilitated with Kristina de Verdier. The daylong event included fifteen Duni representatives and six experts in their fields from around the world.
HUSQVARNA WORKSHOP
Together with KdV Design we created a 2-day workshop (co-facilitated with Kristina de Verdier) to generate a requirement specification for one of Husqvarna's packaging lines. A clear requirement specification should give everyone involved a clear picture of the project objective. It is designed to provide a more uniformed view of the development work, thus facilitating development work, increasing quality and reducing cost and time.
TETRA PAK DESIGN WORKSHOP
Together with KdV Design we developed a 1-day design workshop for Tetra Pak, which takes the participants on a journey from consumer insights to packaging design concepts, in an accelerated mode. The pilots of the workshop were done in Vietnam, Iran and Italy - and now the Tetra Pak team is facilitating the workshop to their customers globally. Co-facilitated with Kristina de Verdier and Nine.
FUNÄSFJÄLLEN WORKSHOP
The LA+B team traveled to Funäsfjällen and guided department leaders through an exciting two day ideation workshop.
DESIGN S - SWEDISH DESIGN AWARDS
LA+B participated in the Design S seminar day with a panel themed "Designing for Change" presented by Svensk Form and moderated by Jonas Lundin.